Posted July 16, 2019
ACORN members got plenty of media attention as they held their "Rat Party" on Tuesday July 16th. CBC, CTV, and the Citizen, all lined up to interview our members about their living conditions and how Ottawa ACORN is fighting to get the City to implement a Landlord Licensing program.
For months, residents in the community of Overbrook have complained of an increase of rats, but for tenants in Ottawa Community Housing (OCH), the complaints have fallen on deaf ears. One reason for the increase is construction in the area, but there is more to the problem than that. And it also seems that the most afflicted all live in Ottawa Community Housing (OCH). When the OCH-tenants call they don't get much help from the landlord. Some have been given traps, most have been told there is nothing to worry about. But as one of our members Leila said on CTV last week, she is afraid of letting her kids play outside - especially since a couple neighbours have had to go to hospital after rat-encounters.
Rats and the nonchalant way to deal with tenants' concerns, are indicative of the state of many OCH-buildings. In the experience of our members, OCH is one of the worst landlords in Ottawa, but the City doesn't want to include them in a landlord licensing program! In protest members set up shop in the heart of Overbrook. They gave interviews, talked to passers-bys about ACORN, handed out information on how to handle rats and collected petition signatures to hold OCH to the same standard as the private landlords.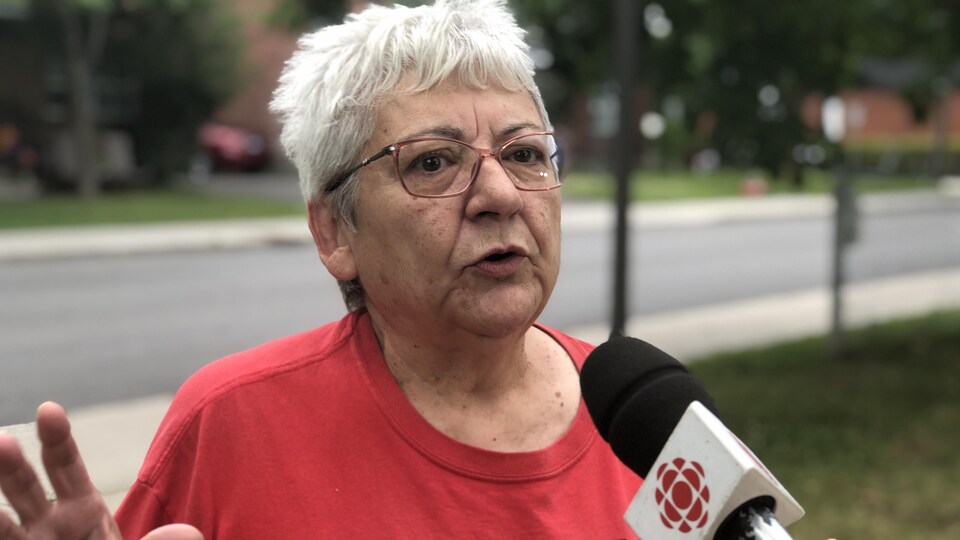 PRESS:
Radio-Canada: Infestations de rats : ACORN manifeste pour des logements plus sains à Ottawa
Ottawa Matters: Rat sightings a growing concern for Overbrook community housing residents
Ottawa Citizen: Ottawa Community Housing neighbourhood battling rat infestation
Sign up for ACORN's newsletter