Posted July 16, 2019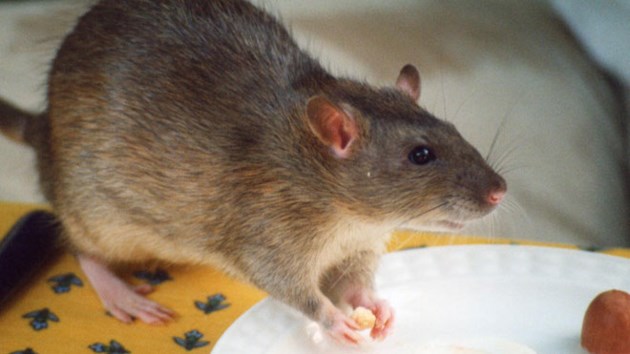 A rodent problem in Overbrook has sparked health concerns for people living in community housing in the area.
Ottawa's Association of Community Organizations for Reform Now (ACORN) organized a 'Rat Party' outside of the Overbrook Community Centre Tuesday, asking for signatures to push for Landlord Licensing for Ottawa Community Housing.
That would force annual building inspections, stricter timelines for repairs, online/physical lists of landlords who pass or fail inspections, and consequences for landlords who don't do their jobs.
ACORN members say rats attribute the problem of deteriorating buildings.
"People have complained that they've got holes in the foundations," said Gisele Bouvier, ACORN member. "If you have rats, in no time they'll be inside your basement."
The problem could escalate, as construction for Montreal Road revitalization is underway.
"I have a feeling that some of it is due to all the construction they have been doing, so I'm fearful of Montreal Road when they do the revitalization and dig up Montreal Road," Bouvier added.
ACORN members want Ottawa Community Housing to be held to the same standards as private landlords.
***
Sign up for ACORN's newsletter