Posted November 27, 2020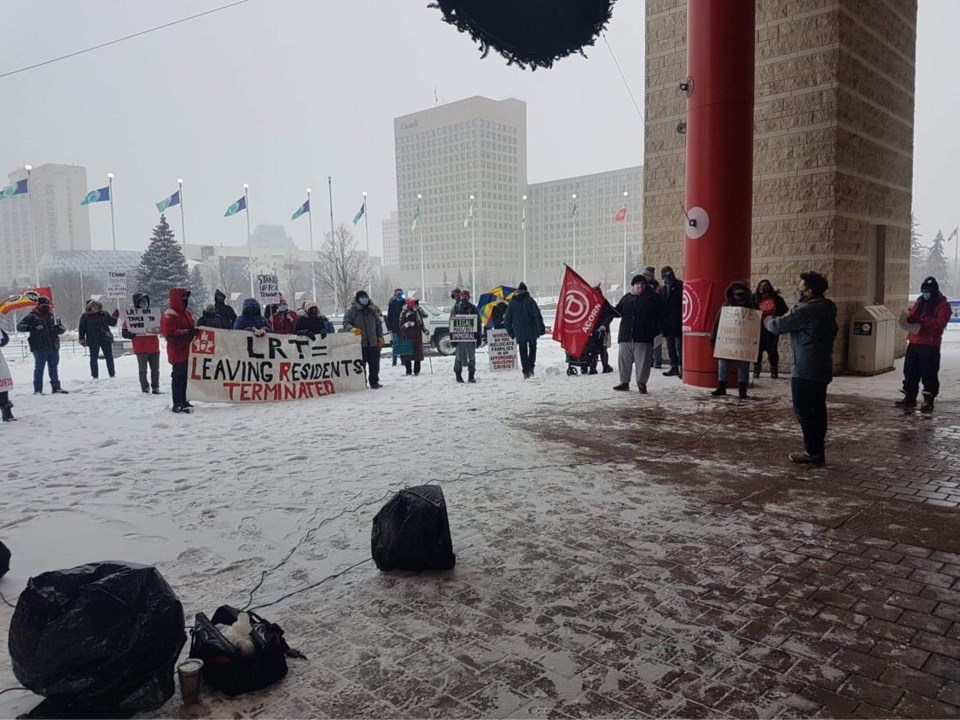 Residents of Manor Village, a townhouse complex in Nepean, are disappointed with Ottawa City Council's decision to move forward with Stage 3 plans for its light rail transit (LRT) system. 
Association of Community Organizations for Reform Now (ACORN) leader and tenant Alison Trowbridge, thinks the development was very poorly planned by the city, as she feels residents were not taken into consideration during the process.
She explains, the move, which will eventually see 120 homes demolished in the Manor Village area, will directly impact her. Many residents have expressed concern about being able to find somewhere as affordable as Manor Village to live, given the rising costs of rent in Ottawa.
"A lot of us don't have a plan for that move out," Trowbridge says. "Our future plan is to kind of join together and hopefully work with a [City of Ottawa] working group."
She adds, there were other options for the development including building the track over Woodroofe Avenue, but residents were told the current option is best for limiting noise and traffic disruptions.
***
Article by Alex Goudge for Ottawa Matters
Sign up for ACORN's newsletter