Posted June 30, 2020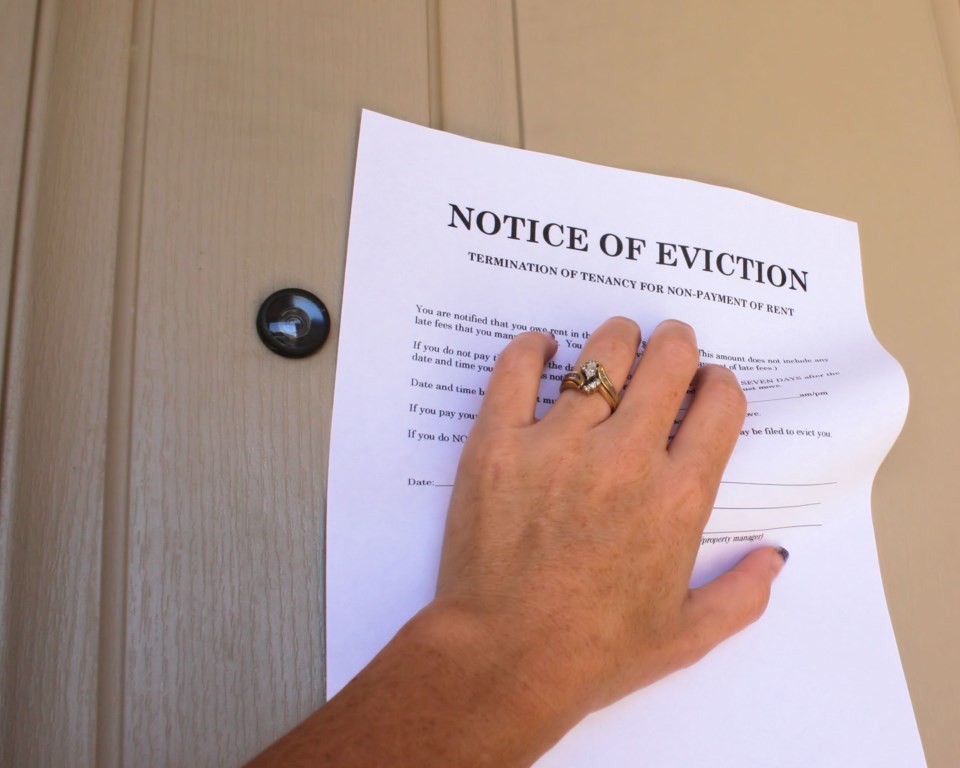 Over 70 community groups are joining forces by calling on the McNeil government to extend its current eviction ban.
According to their forecasts, landlords could file anywhere between 1,700 and 2,300 eviction notices if the ban is lifted too soon.
The province's eviction ban was enacted in March amid the COVID-19 pandemic and is set to expire Tuesday.
Mark Culligan, a community legal worker with Dalhousie Legal Aid Service, said there has been very little communication with provincial officials since the ban was put in place.
"We don't even know if the eviction ban will be lifted on June 30, we just know it is set to expire on that day," said Culligan. "We think this failure to communicate what the province is intending to do is a major issue and it shows a lack of coordination and cooperation with the non-profit community sector."
Over 70 signatories have signed on to what they're calling the "Eviction Prevention Plan." The plan calls for an extension on the moratorium on COVID-19 related evictions for the duration of the public health crisis as well as regulatory oversight on rental repayment plans.
"If we just extend the moratorium, then what we're doing is leaving landlords without any revenue or money coming in," said Culligan. "Either give tenants more money so that they can pay landlords, or create some sort of repayment plan framework."
Krista Perry, a member of ACORN, said people need time to pay rent debt back without the threat of eviction.
"The government needs to create a repayment plan and find a way for low-income tenants to find their way back to being contributing members to society," said Perry.
Michelle Mallette, a housing support worker with Adsum for Women and Children, said they're concerned about what kind of impact this will have on shelters if the government does not act.
"We need to see the government actually step up and do something about this because there isn't enough capacity in the shelter community," said Mallette.
Dawn Corkum, a housing support worker with the Elizabeth Fry Society, echoed similar sentiments by urging the province to extend its moratorium.
"Forcing evictions on people simply because this pandemic is still an ongoing concern should be considered a human rights violation," said Corkum.
***
Article by Chris Halef for Halifax Today
Sign up for ACORN's newsletter